EnviroSupply offers rentals of most products on our site. In addition, repair services, calibration services and on-site services are also available.
Some of Our Available Rentals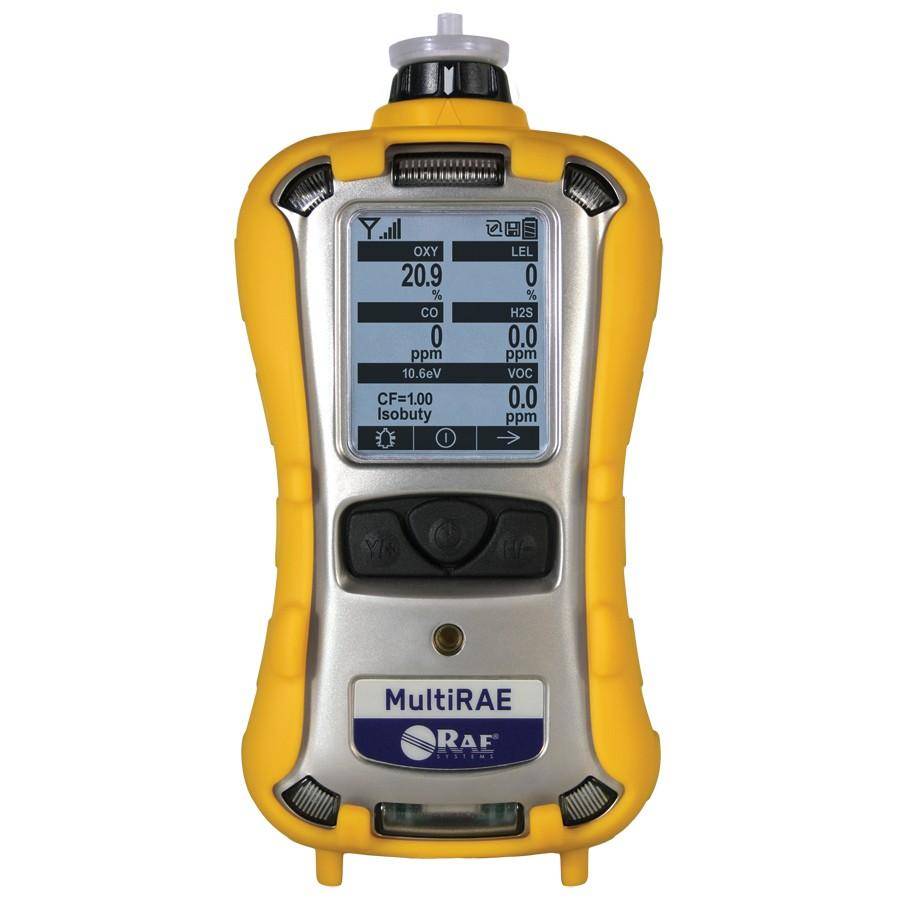 RAE Systems MultiRAE PID + 4-Gas Monitor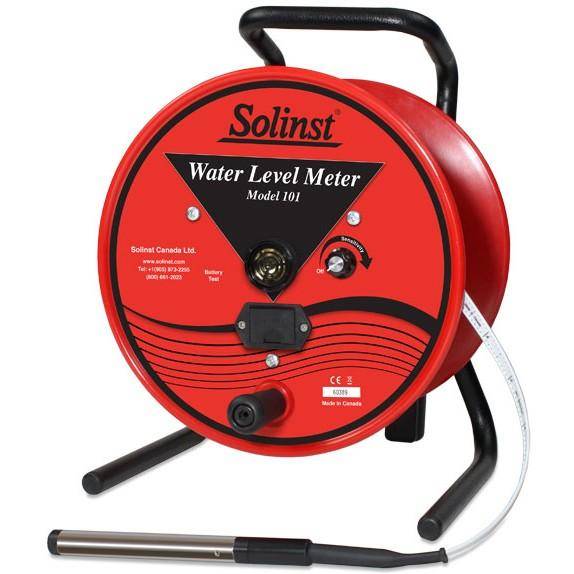 Solinst Model 101 P7 Water Level Meter Series
For additional products, variations or customizations, contact us directly at (949) 757-0353 or order@envirosupply.net
Contact Us for Repairs & Service
Thanks!
This field is required
This field is required
This field is required
This field is required
This field is required